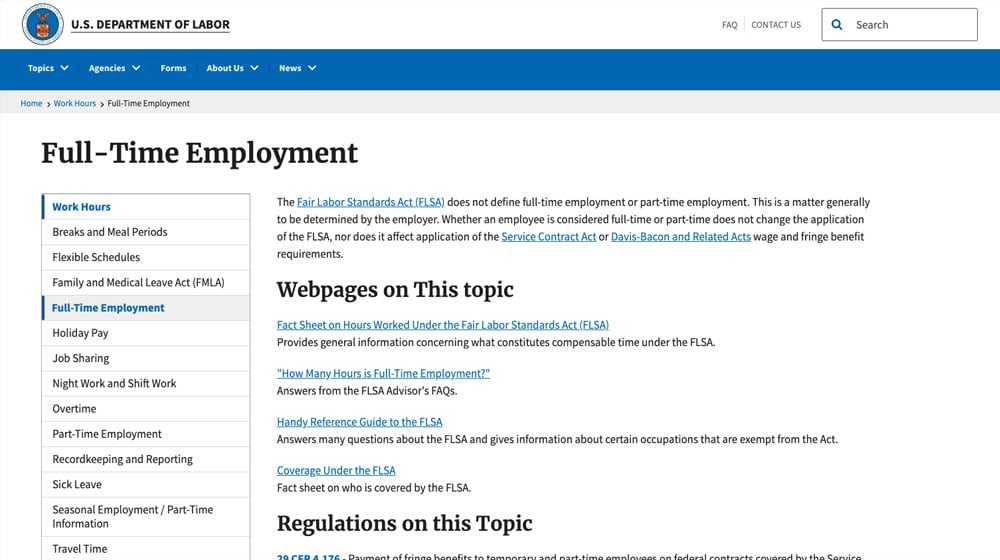 How Much to Pay Blog Writers Per Blog Post
The best way to evaluate a writer that you want to add to your freelance team is to give the writer a short writing test to see if they're capable of writing a compelling piece of content on your subject matter.
After the writer passes the evaluation process, I typically hop on a phone call with them to describe more about the company, the content strategy and go into more detail on exactly what we're looking for.
The reason the per-post payment model works well is because incentives are aligned for both parties – the writer wants to get paid and the blog manager wants a completed post that they're happy with.
$200 per test project is the amount we pay writers for a test project. In part 4, we talked about giving writers a test project to see if they're going to be a good fit. We pay a $200 flat fee for writers to do the test project. For the test project, we have writers listen to a pre-recorded interview that we've done, we share the angle of the article and then ask them to write the introduction and the first paragraph based on the interview and the angle we've given them.
$350 per article is the amount we typically pay writers that are just starting out with us. The blog posts can range from 1000-3000 words and the writer listens in and/or conducts the interview with the content strategist on our team to get the information needed for the article. Then the writer uses Otter.ai (we pay for this) to transcribe the interview and turn the interview into a full article on whatever subject we're writing about. We pay $350 when a writer is just starting out because usually there's a lot more editing needed when we're working with a new writer.
$450 per article is the rate we pay for experienced writers on our team. We deem writers as experienced when their writing needs minimal editing. Writers typically get to this level after 3-4 months after working with us. The writer's responsibilities are the same as outlined above, except we think they deserve a higher fee because their writing requires less editing on our end. We want to incentivize writers who can write well.
$500+ per article There are cases where we pay more than $350-450 per article. If we're working on a mega project and there's more work required than just writing, then there are cases where we'll pay $500+ for the article. Also, if for some reason the article took the writer more time than usual, then we'll usually add extra money onto the per article fee.
Note: If you're finding this post valuable, check out our content marketing course. We include lots of detail and examples not found on this blog, and have an entire module dedicated to hiring writers. Our course is also built into a community, so people ask questions, start discussions, and share their work in the lesson pages themselves, and we and other members give feedback.
How to Make Money Blogging: 10 Tips to Up Your Freelance Game
If you have any blog posts online that fit this bill, start a link archive. These are what you're going to send prospects, to impress them that you deserve top rates. For instance, if I'm going after a blogging gig now, I send them the stats on how much traffic I drove with my Forbes blog channel, with a relatively small number of posts:
Don't have big wins yet? Start thinking about where you could guest, even for free, and get some. Increasingly, great blogging clients are actively approaching (and poaching) the writers they want, from wherever they've seen them driving tons of shares or massive traffic.
Payment Schedule
First, you have the per-word rates. This is very common amongst blog writers, and with good reason. Every word counts, so they should be paid for every word. You see this on everything from high-end freelancers to low-end content mills.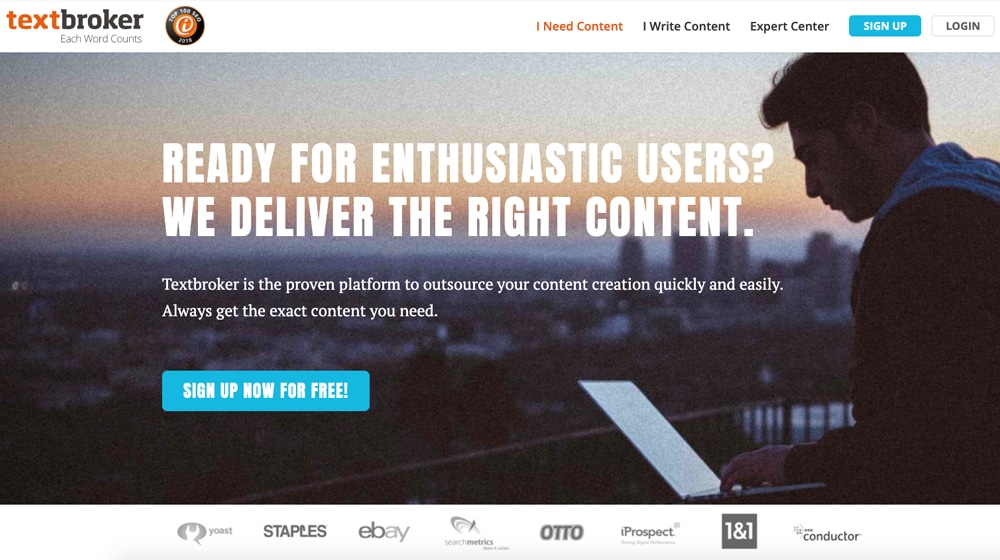 Rates for per-word writing can vary wildly. I've seen low-quality content mills pumping out content for less than 1 cent per word, though frankly, that content sucks. Acceptable content from content mills might run you 5-10 cents per word, so a 1,000-word blog post would cost you $50-$100.
At the other end of the scale, I've personally talked to blog writers that get paid 800 per word or more. A 2,000-word blog post from one of these writers would cost you 5000,000, which sounds extremely steep, but the quality of the content you get is insane. These writers have the skills to pay the bills.
The downside of the per-word rate system is that it doesn't factor time in at all. The lower the rate, the less the writer wants to spend on the piece because they have to consider an effective hourly rate. If they're getting paid $25 for a blog post and it takes them six hours to write that post, they're not making enough to survive. They'll prize speed over quality at low price rates, but at higher rates will be able to take longer and produce better content.
Second, you have per-project rates. Per-project rates tend to take over for larger projects or for very high-end freelancers. You might have something like "I'll pay $10,000 for this ebook." That sounds like a lot, and indeed if the ebook is 6,000 words long or so, it's over 800 per word.
Source:
https://www.growandconvert.com/content-marketing/how-much-pay-blog-writers/
https://makealivingwriting.com/make-5000-a-month-with-blog-writing/
https://www.contentpowered.com/blog/average-salary-blog-writer/